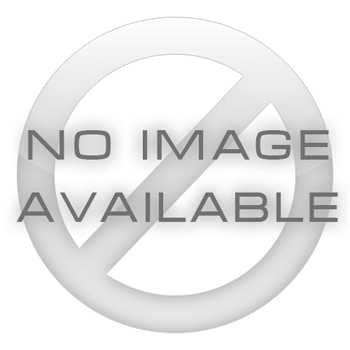 Ajaxel - (AJAX element) is the fast and convenient desktop user friendly CMS. With this CMS you will be able to create website, CRM, intranet or another big or small online project. Why is it so good? The answer lies in a rapid change in the site through the windows desktop, double click on the shortcut menu and enable the web master to add or edit content quickly and conveniently. Contains a lot of modules and convenient structure, user-friendly links, not only looks beautiful on the outside but inside that makes the system pleasant for programmers.
If you are looking for a one-stop, easy-to-use user freindly and feature packed CMS that lets you setup and start running in under an hour, the Ajaxel is it! No matter who you are, you don't need to pay huge sums of money to a developer, graphic designer or other IT professionals. With Ajaxel, you can do everything yourself, quickly and easily and still look professional! If you have already done so, download a copy of Ajaxel today and try it out!
Attention everybody!
Ajaxel CMS is looking for learners, most advanced will get moneys 1000 €uro!
Prize will be given between 42 programmers starting from March 2015 until 42 programmers with their work reaches.
Or by the end of this year..
If you want to participate, then download Ajaxel CMS and make a good website on it, and then send us a link to see.
The best website will win the jack pot! The second best will get 400€, the third 200€.
We publish all made websites on ajaxel.com with the winners!
All programmers shall have just 1 unique work, let's begin ;) and tell the others!