Latest News: Install Ajaxel on your desktop!
07 october 2013 in 20:00 Alexander 0 Comments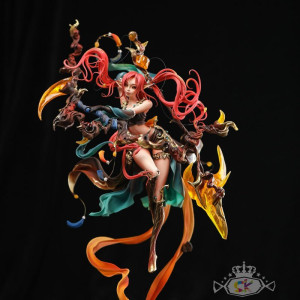 Yeah, I figured something out!
From now on you can download our software and to use it on your computer offline. This software will install you webserver with Ajaxel demonstrations. There are numerous great features for web and development.
Download and get our cool product on your computer!
Enjoy!