Latest News: Ajaxel CMS is now stable, we are waiting for orders!
10 november 2014 in 21:21 Alexander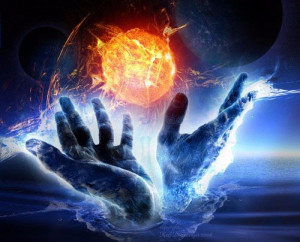 Hello everybody, Ajaxel CMS is now finished, nothing more much to do or to fix.. Works on every hosting with different people. Stable and solid, we are looking for everybody who willing to help us now, so that Ajaxel becomes popular in the world..!
This is great system, fast to use if you are busy businessman and you want to just website to be workng for your profits!
Contact me if you want some project =)