Latest News: Ajaxel 7.0 and license price - 100€ per domain for permanent use!
25 july 2014 in 19:44 Alexander 0 Comments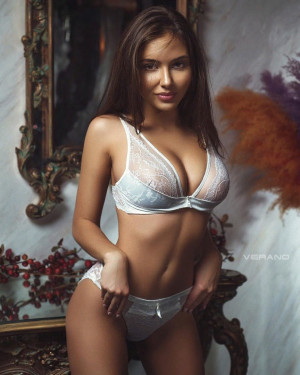 Have made great stuff in Ajaxel engine, and ready to sell it for almost free -
25€
per domain! instead of 200.
Websites from PSD (photoshop) or HTML cut (better) with
Aj
axel CMS
starting from 100€!
Simple project can be done within 2 hours! Big project can take a week or two..
Will be done and installed under your domain quickly! Will give support and all access.
Contact me
to get it!