Latest News: No sleeping days and nights
27 june 2023 in 08:31 Alexander 0 Comments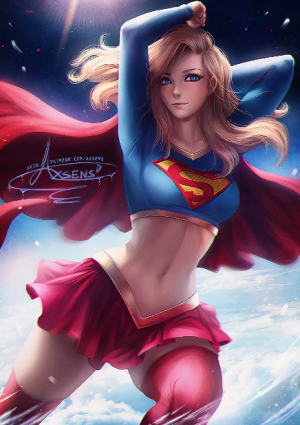 Working a lot on this website ajaxel.com and fixing some bugs related to CMS.
I can't wait to get some good job, because i am poor now, no moneys...
If you here, know, I can help you with new startup or to change startup to my cms or you may find one favorite design on the internet and I may copy HTML source with JavaScript and build you amazing flying website. Just let me know
Ok, friend. Thank you for your attention, surf here around and don't forget to play some
slots
game I made.
Good luck with new day. Talk to you all later.